Investment Committee Members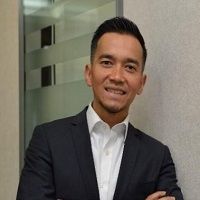 Ahmad Fathi bin Dato Paduka Hj Junaidi
Upon graduating from the University of Reading, United Kingdom in 2003 with a Bachelor of Arts
(Honours) degree in Accounting and Management, Ahmad began his service with the Government of Brunei Darussalam as a Finance Officer under the Expenditure Division of the Ministry of Finance. In July 2004, he was assigned to the Brunei Currency and Monetary Board under the Administration and Reserve Investment responsible for the performance of the Board's overseas investments and the currency operations in the country. In 2007, Ahmad was part of a team to set up the Investment Division of the Ministry of Finance which now administers and manages the Sustainability Fund and its sub-funds: the Retirement Fund (RF), the Fiscal Stabilization Reserve Fund (FSRF) and the Strategic Development Capital Fund (SDCF). Ahmad currently leads the investment teams in the SDCF and sits on the Board of various companies under SDCF and other Government Linked Companies (GLCs).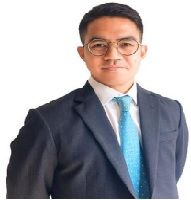 Abdul Mu'izz bin Dato Paduka Hj Alikhan
Upon graduating with MSc Economics from the London School of Economics and Political Sciences, Mu'izz joined the Strategic Development Capital Fund (SDC) of the Investment Division, Brunei's Ministry of Finance & Economy. He has led investment teams in managing portfolios in various sectors. He also gained a year of working experience with a Dubai-based private equity firm. In 2020, Mu'izz was nominated by SDC to help oversee the overall management of the Company as a Deputy CEO. In BMC, he is responsible in deputizing the Chief Executive Officer for the management control and direction of day-to-day activities of the Company in accordance to any directive of the Board of Directors, the laws of Brunei Darussalam and at the best interest of Company.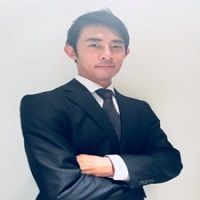 Yoshihiro Ishiwata
Yoshihiro has been with the SBI group for over 11 years. Prior to relocating to Singapore and joining SBI Ven Capital, he was with the Overseas Business Department in Tokyo headquarters, where he handled global strategic partnership deals and also monitored the group's strategic investments mainly in Southeast Asia, Russia, and Israel. He is a trained legal expert with over 7 years of experience in the SBI group's Legal & Compliance Department, where he had engaged in a wide variety of legal documents and cases ranging from international joint venture agreements to investment contracts. Yoshihiro holds a Bachelor of Laws from the Meiji University.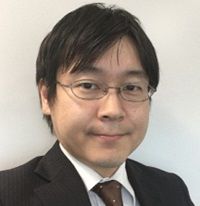 Yujin Otsuka
Yujin Otsuka is an Investment Committee Member in several oversea funds of SBI Holdings, Inc. He is also the Deputy Head of CEO's Office and Overseas Business Administration, SBI Holdings. He has 10 years of experience in Venture Capital and Private Equity investment. He also held positions as board members at SBI Finansa Private Equity Partners (Thailand) and Sky Heights Management (India). Yujin receives an MBA from SBI Graduate School and Bachelor of Arts in Economics from Waseda University, Japan.